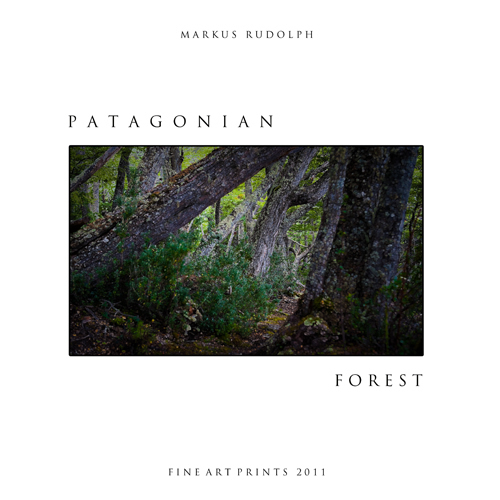 PATAGONIAN FOREST / Fine Art Prints 2011 (selection) / Alu Dibond Acryl Cover / appr. 90 x 60 cm

This is one of the series of photographs which were taken during a 3 months trip early 2010 to Argentina and Chile. It is the contrast between the treeless monotony of the steppe and the luscious green of the cold rainforests at the foothills of the Patagonian Andes and in the southern part of Fireland which makes Patagonia a fascinating place.


Dies ist eine von mehreren Serien von Fotografien welche waehrend einer 3 monatigen Reise nach Argentinien und Chile im Fruehjahr 2010 entstanden. Die Faszination Patagoniens liegt zuletzt auch im Kontrast der Monotonie der baumlosen Steppe zu den dichten sattgruenen kalten Regnwaeldern am Fusse der patagonischen Anden und im Sueden der Insel Feuerland.
---
(C) MARKUS RUDOLPH 2011